Peak Spa offers Hot Tub and Spa Maintenance
Repair, Service, Sales & Installation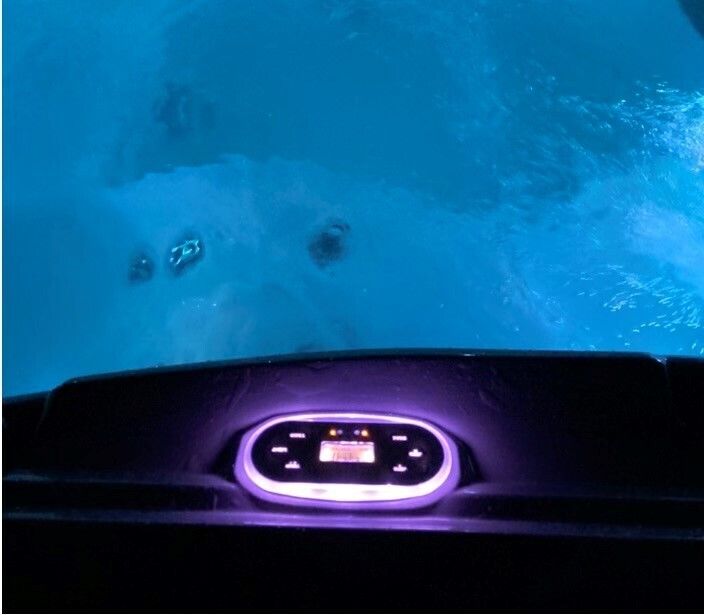 Routine Maintenance


──
To protect your hot tub and ensure continued performance, regular cleaning and maintenance are essential. Choose us for thorough cleaning and professional maintenance that will help to maximize your tub's product lifespan. Our services include:
Clean Spa Filter Every Two Weeks

Replace Filter Annually

Test & Adjust Water Chemistry Levels Frequently

Drain & Refill Periodically

Air Out Spa Cover Frequently 

Maintain Appropriate Chlorine & Bromine Ranges

Measure & Adjust pH & Alkalinity 

Add Fill Water as Necessary 
Taking care of your hot tub is all about the details. It's also about staying consistent. Our spa techs come to your location with everything we need to give your tub a comprehensive cleaning. Let us know if you're ready to schedule service by contacting us today. We have maintenance plans starting as low as $75/month.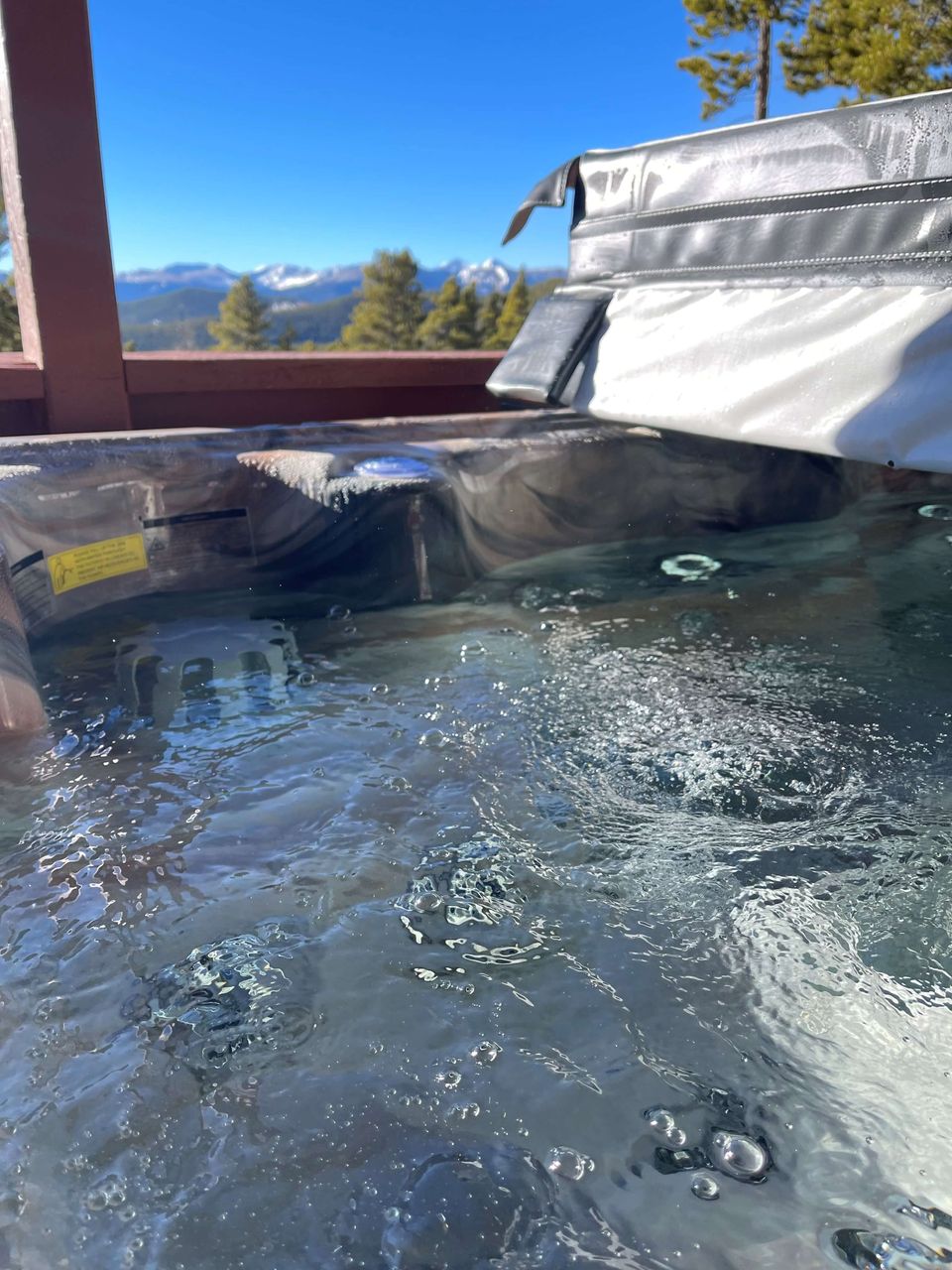 Repair


──
As our customer, you won't have to worry when you encounter problems with your hot tub. Just give us a call, and we'll get on it. Our technicians perform expert diagnostics to get to the cause of the malfunction. Common reasons that our customers reach out to us include:

1. The Water Won't Heat Up
2. The Water Heats Up, Cools Down, Heats Up Again
3. Malfunctioning Jets
4. Overheated Water
5. Error Code on Control Panel
6. Flow Problems

Sometimes, the solution to these issues is to clean the filter and clear away any debris or buildup. But there are some problems that can have serious consequences. For example, if no water is passing through the heater as it warms up, it could start a fire. And in some instances, trying to repair the jets yourself may result in damages that unintentionally void the warranty. That's why the best idea is to contact us whenever your hot tub isn't working properly. All you have to do for hot tub troubleshooting is:
Fill Out Our Online Request Form

Include the Make and Model

If Possible, Include the Model Year and Date Installed

Attach a Photo of the Tub If Available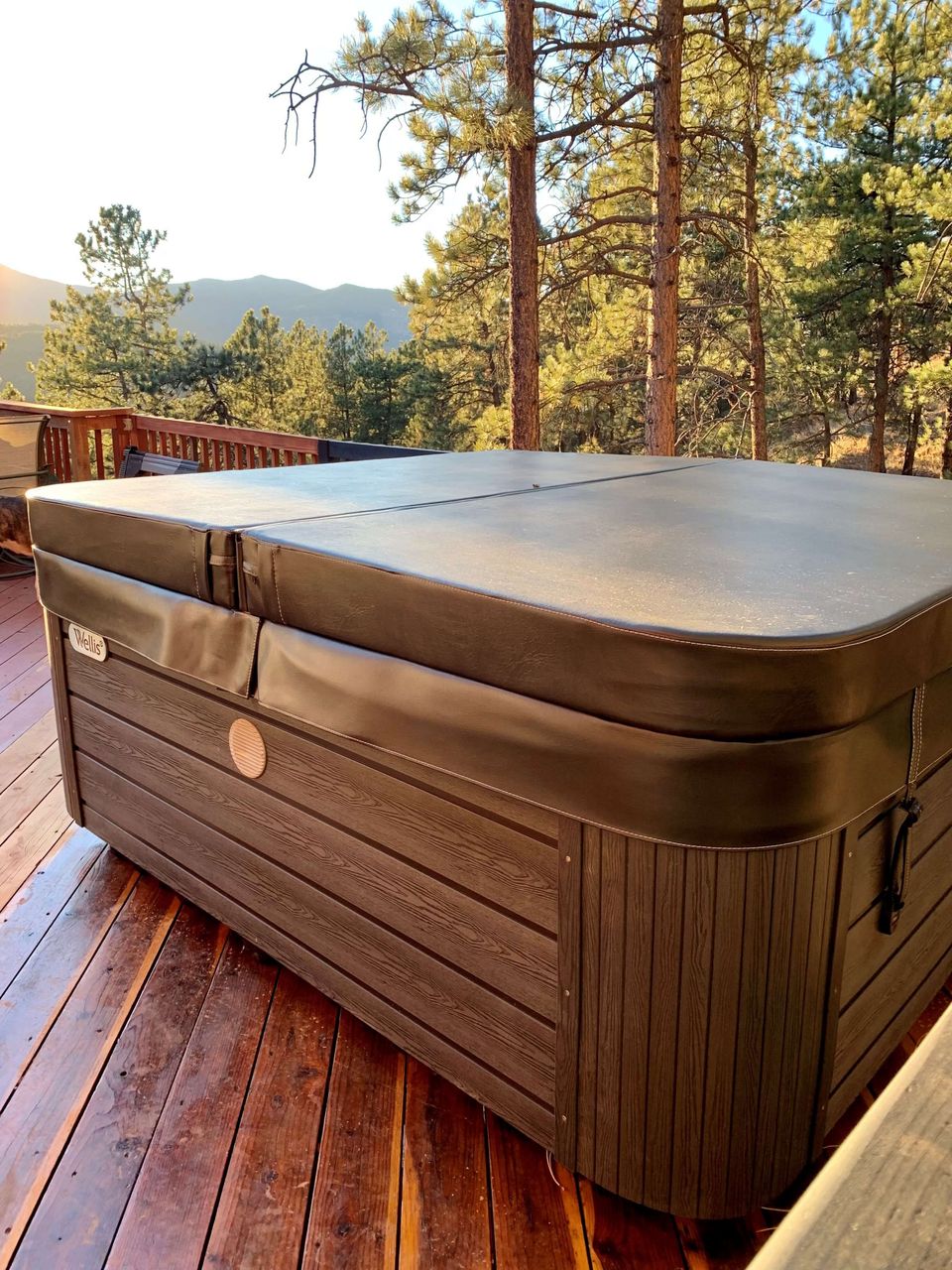 Service


──
There's not much better than the simple joy of your hot tub, but that relaxing feeling is thanks to a rather complicated system. For hot tubs to work their best, an elaborate system of parts needs to stay in top shape. If something goes wrong with these parts, not only will your tub not provide the same experience—it may also become a breeding ground for potentially harmful bacteria. That's why it's critical to keep up with any necessary maintenance or repairs.

Our technicians will quickly diagnose and fix any problems with your spa tub's jets, filtration systems, or plumbing. With our excellent service and competitive prices, customers know they can count on us for all of their hot tub needs. Just give us a call or fill out our contact form to request service. We've got you covered when it comes to your tub's 
Filter

Drain

Plumbing

Valves

Air Blower

Pump

And More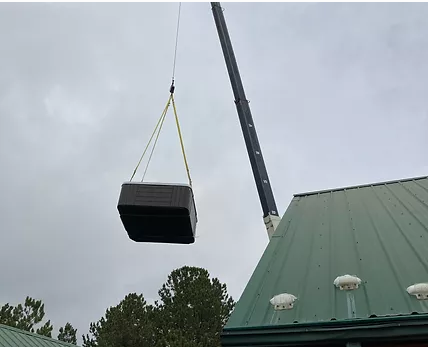 Sales & Installation


──
Thinking about getting a new or maybe a pre-owned hot tub or spa? That's a major purchase, and you'll want to let professionals set it up the first time to ensure it is done correctly. At Peak Spa Service we can help throughout the entire process from consulting on the best tub for your specific needs, sales, installation and ongoing maintenance and service. We'll get your spa or hot tub ready for your first relaxing dip.

Our expert technicians will go through the installation process step by step. With our experience and attention to detail, we'll make sure your installation is done properly for optimal product performance and longevity. 
Get In Touch!
Trust us for all your hot tub & spa needs. We are here to help!